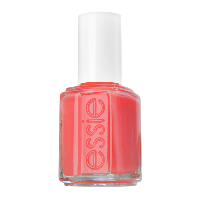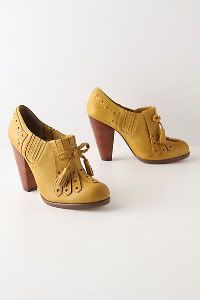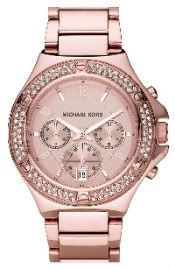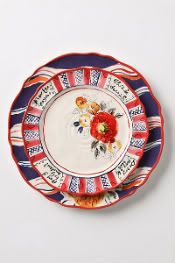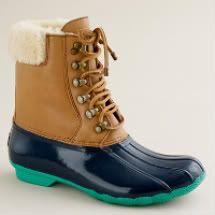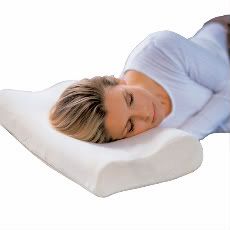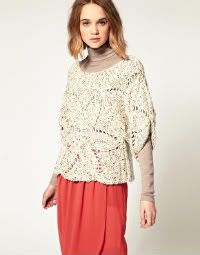 Each picture deserves an explanation so I'm starting from Left to Right with each Row
1. My computer is falling apart. Enough said.
2. Ever since Kate Middleton sported Essie at her royal nuptials, I've wanted to be just like her.
3. I RARELY abbreviate things, but seriously, these are totes adorbs.
4. Honestly, I really don't feel guilty for wanting laser hair removal.
Coming from one who abhors shaving, I think it's a bloody miracle it was even invented.
5. The Holy Grail of all watches before my eyes and within my grasp!
6. My family has a "thing" for dinnerware.
7. I had a pair of these when I was 7....why didn't I keep them?
8. The tempurpedic pillow = best dreams ever = George Clooney and I on a yacht in St. Lucia.
9. I just think this crochet sweater is adorable.
What are you asking Santa for Christmas?