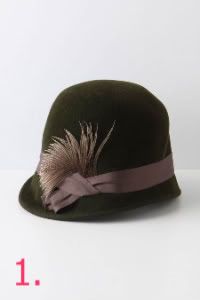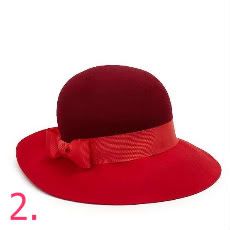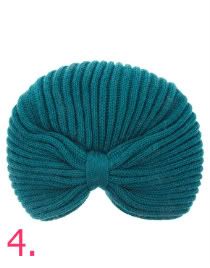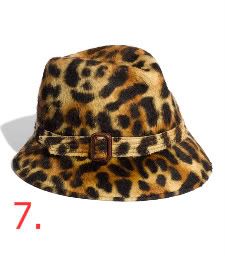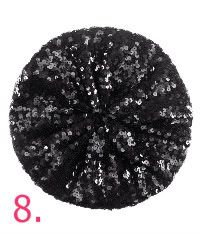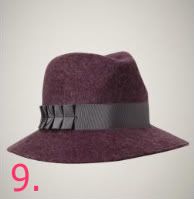 It's like, really cold outside. I'm a Utahn, but for some reason I have been DA-READ-ING winter.
How could I have tolerated the madness of tightening all my muscles, pulling my hood over my face, and walking out the door to face freezing mother nature for the past 22 years?
Insanity.
I wouldn't survive a day in Siberia....do people still live there? JK. JK. JK.
At least fashion figured out ways to look cute slash kinda warm as your nose snot drips into little snot icicles.
What! It's not like it never happens!
Spending Fast still happening, but how bout' all these cute little thangs?
I feel like I'm in dire need of that EWOK looking hat (AKA #5)
But then I was like, Oh my crud why aren't we wearing these adorable growth type cone bow hats anymore?
Audrey....you wiener. You made everything look delightful.
Click on any one of the pictures and it will take you straight to the link.
GO and BUY a hat for ME.